Fall


Please send me an email with the following:
Blinkie Gallery:
Blinkie Number:
Your Name:
Number of Boxes:
Anything Else: [hair color, etc]

The blinkie info can be found by hovering over the blinkie. Changes, such as hair color, are only available when it is stated in hover text. I may add hearts if your name is too short.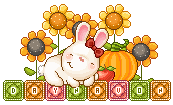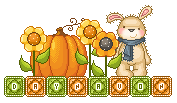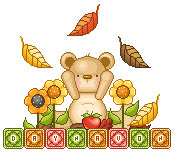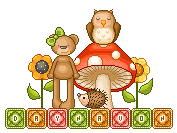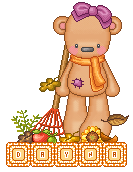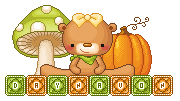 Tube credits: RPP, VP, LP, SR, TC, MYG, CCP, SPF, MUS, CDG, LPP, MD, CDG, K4U, PS, CB, LPT, SS, PLP, LM, PFOP, LPP, PA, SP, CP, PW, FCP, AP, OSSP, DL, PM, DBP, TT, XAN, TL, PMD, SNUG, SS, LPH, MPP, FP, SST, GD, AIOP, SD, SLC, ADP